We Do Photography Too!
Just to clarify, we absolutely LOVE to work alongside awesome photographers… In fact, we keep finding ourselves listed as 'recommended videographers' all over photographers' websites which is super flattering. I think it's because we're super cruisy, don't 'stage' anything and genuinely want your photographer to do an amazing job for you guys as well as ourselves. Our heart, passion and strength is in film and we have plenty of amazing photographer friends who are great at what they do as well as being lovely and courteous to work alongside that we love to recommend… so just ask!
That being said…..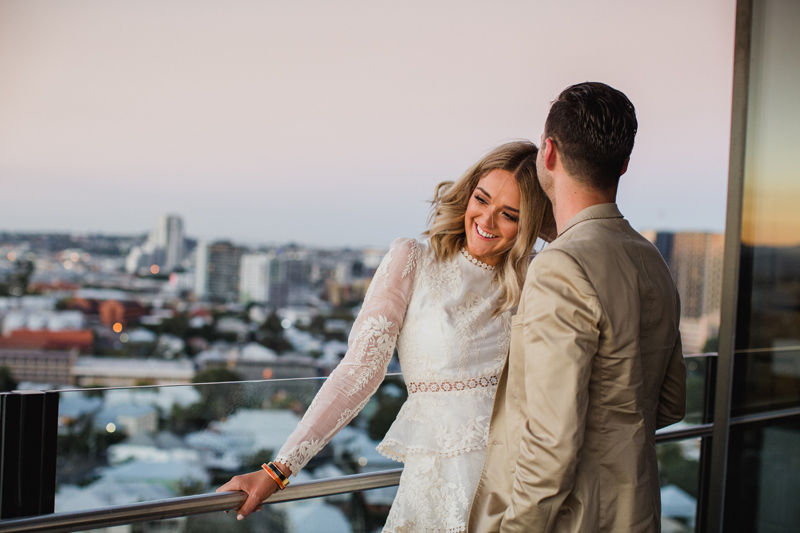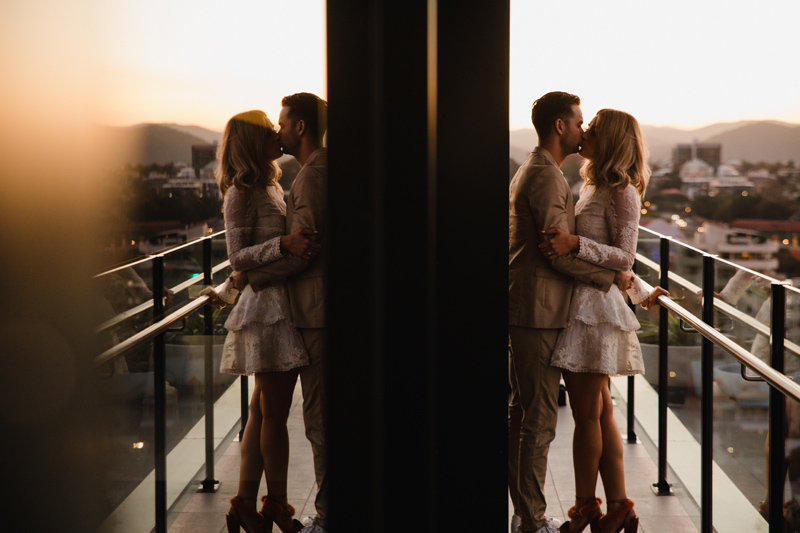 It's really important that if you love our 'candid' natural approach then your photographer should have the same style and same approach to your day as us. On the odd occasion though this hasn't been the case and instead we've ended up working 'with' (or against) a photographer who is VERY 'staged' and then when not physically taking photos stand right on top of you leaving us unable to capture the natural footage of you interacting with your new hubby/wife that we're all about! In this scenario, the job we do for you can be hindered as well as being less enjoyable for us.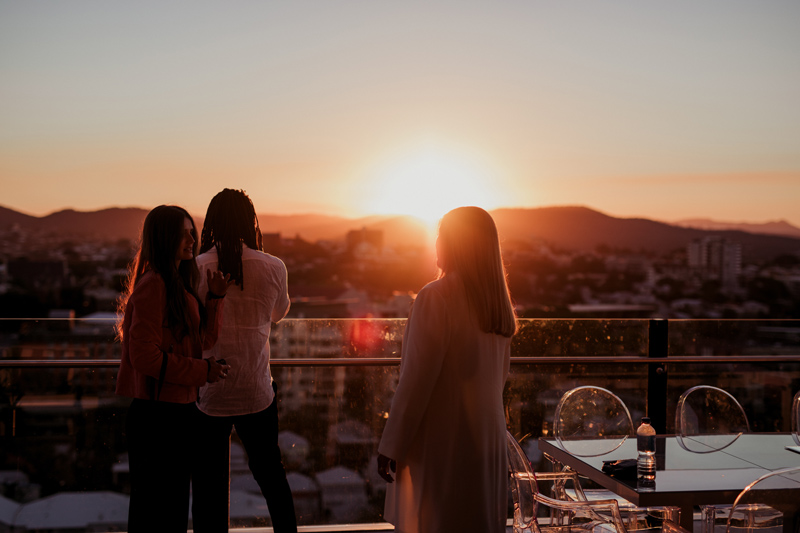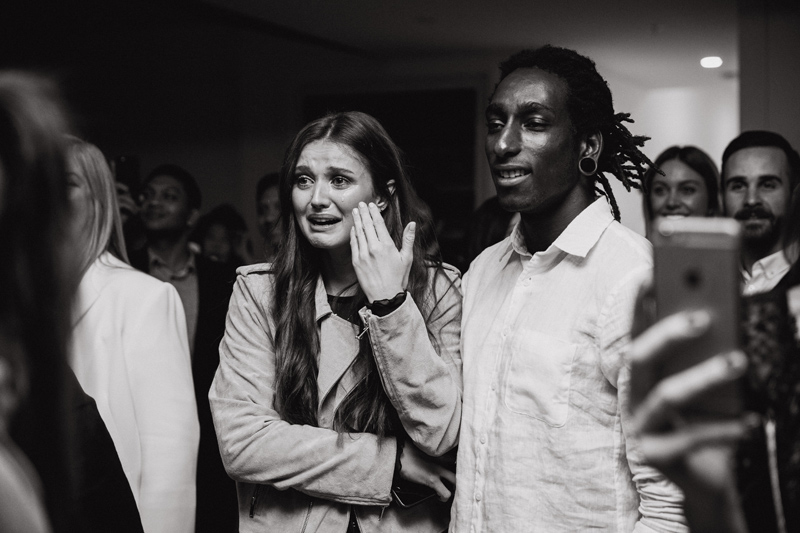 So…
If you want an absolute 100% guarantee that your photographer and videographer will work as a team with the same style, work ethic, approach and goal in mind, then we're happy to help because from 2018 we'll be offering photography too! If you were to book us for photography as well as film then it would be both Shaun and TJ shooting video and photos as a team… we're married so we HAVE to get along!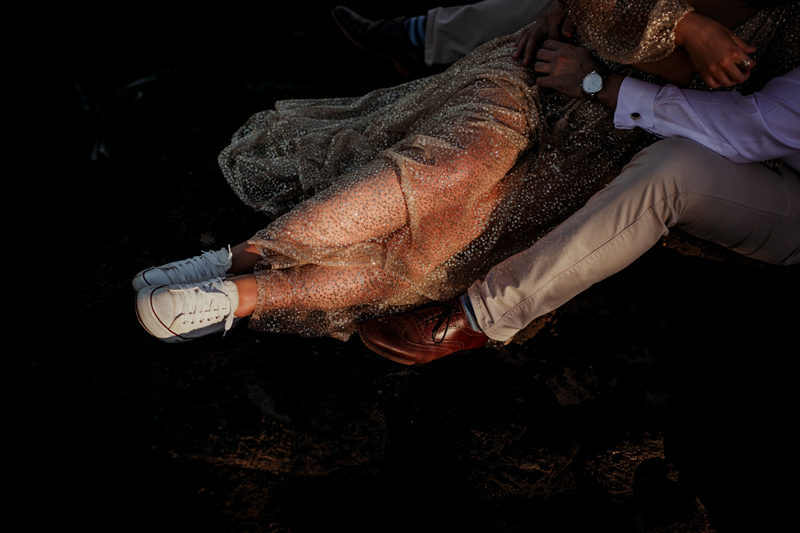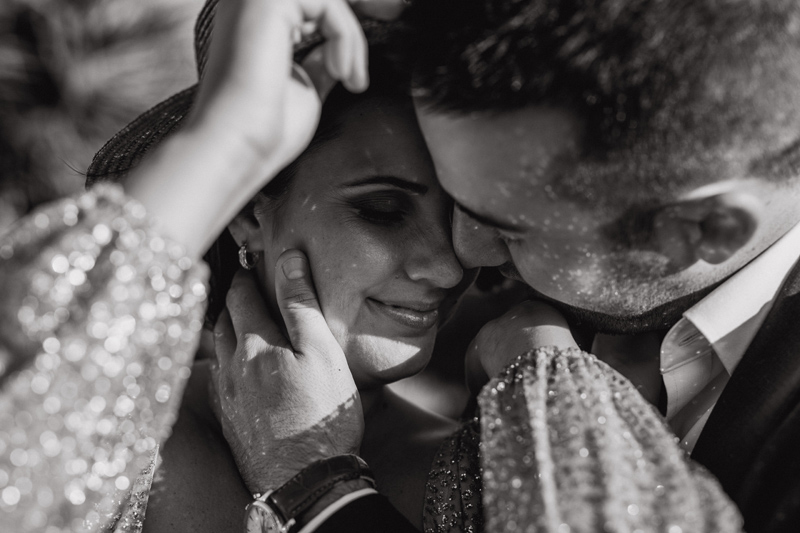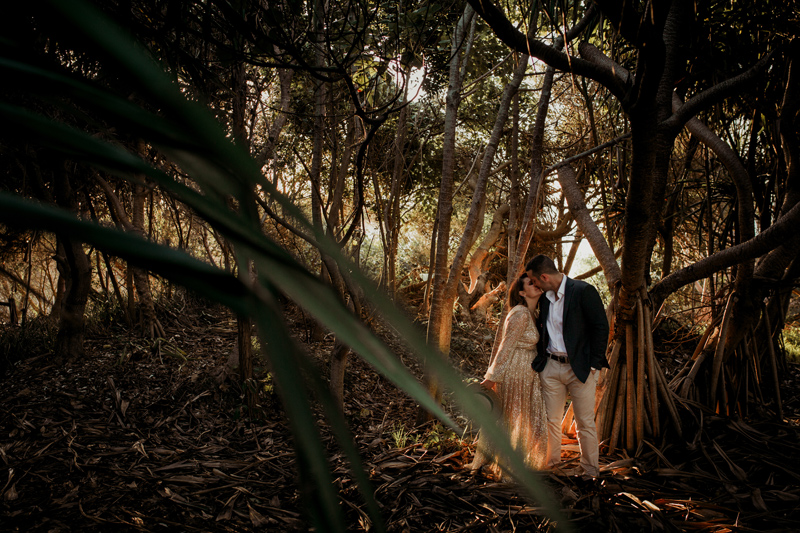 And on another note…
We absolutely love what we do and we take pride in the way we do it so when a million photography companies start offering video too, but lacking the passion and skills that we have, well it really starts to "get our goat" because…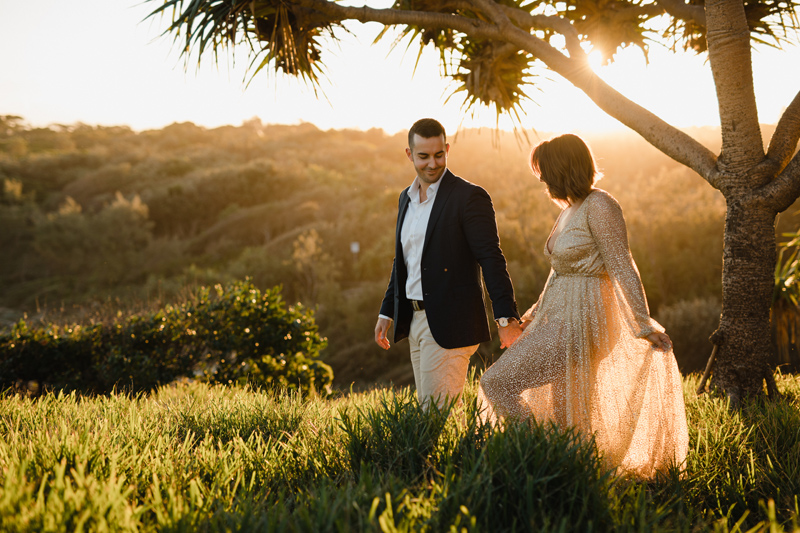 We're sick of the ART of creating emotionally engaging, visually stimulating, AUTHENTIC and non cookie-cutter films being taken for granted and seen as a means to simply make more $ instead of creating films for the LOVE of it.
But we do get it, we do. Recently it seems that everyone is after a 'photo/video package'… after all, in reverse we too are ALWAYS getting asked if we can offer photography as well. You guys want to KNOW that your photographer and videographer are going to get along great and be loads of fun to have around you on your big day.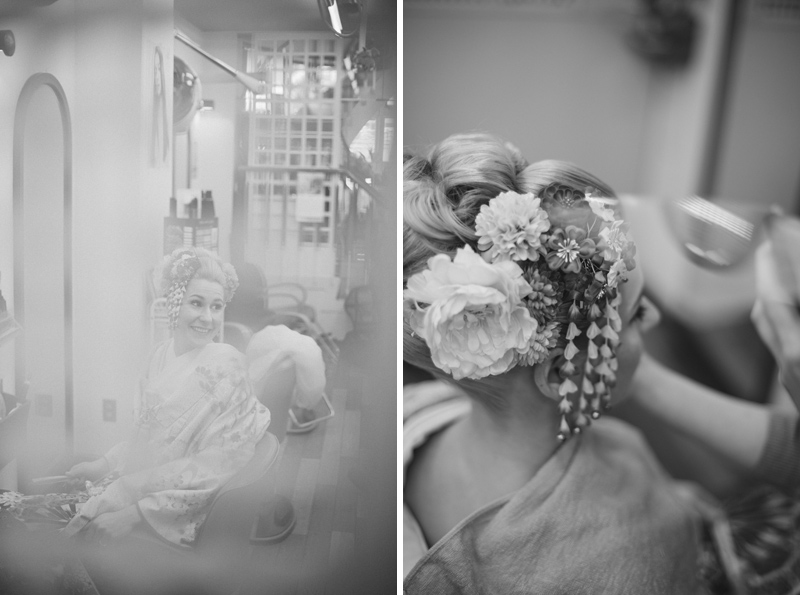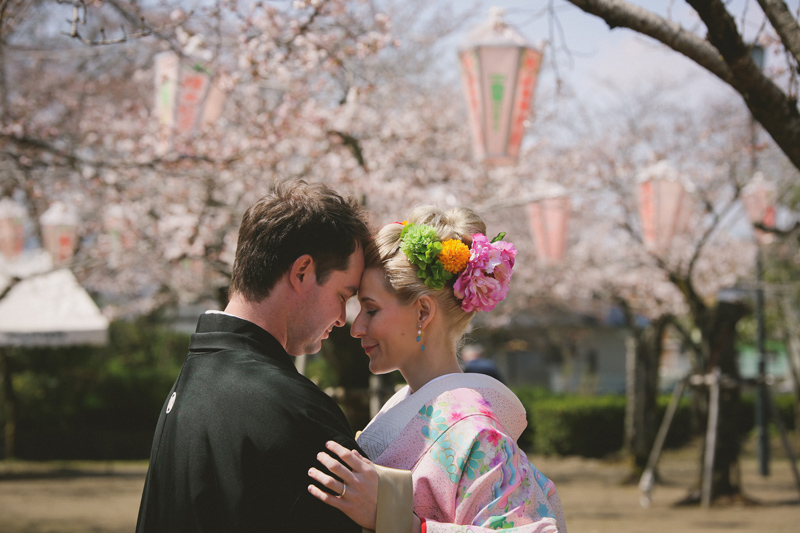 But…
Whilst we think this is great we've noticed far too many half-arsed attempts at videos floating around and at least 50% of our couples (probably more) actually tell us that a film capturing their day and telling their story to hold on to forever is more important to them than photos.
So…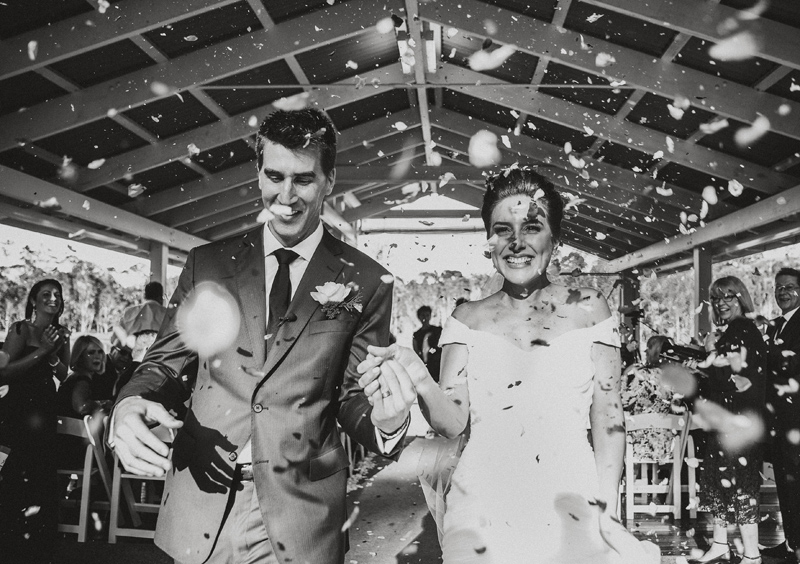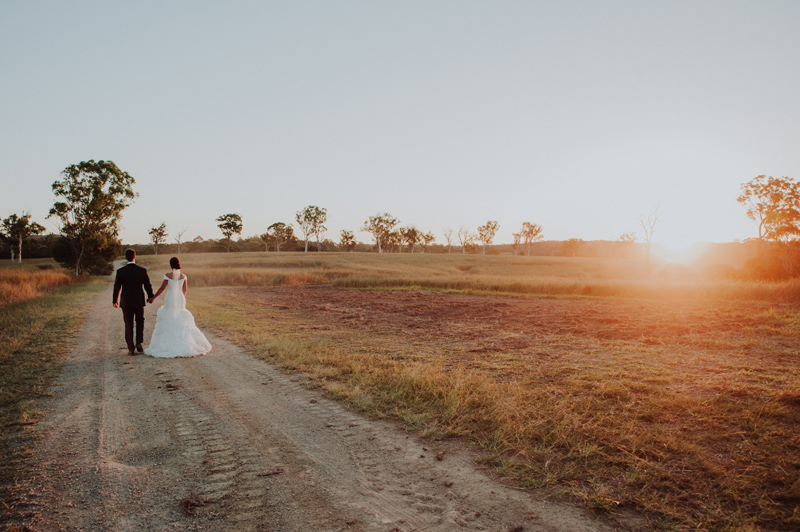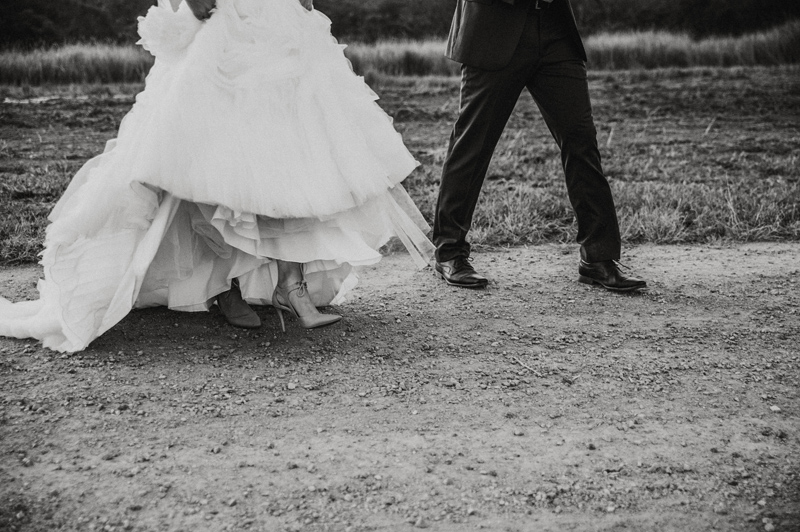 Even though our PASSION and our expertise lie in the films we create, we can also offer photography too as a means to ENSURE that your film will be awesome, you'll get great photos too AND you'll have fun hanging out with the two of us, getting along and loving what we do.
And don't panic! We're pretty good at photography too!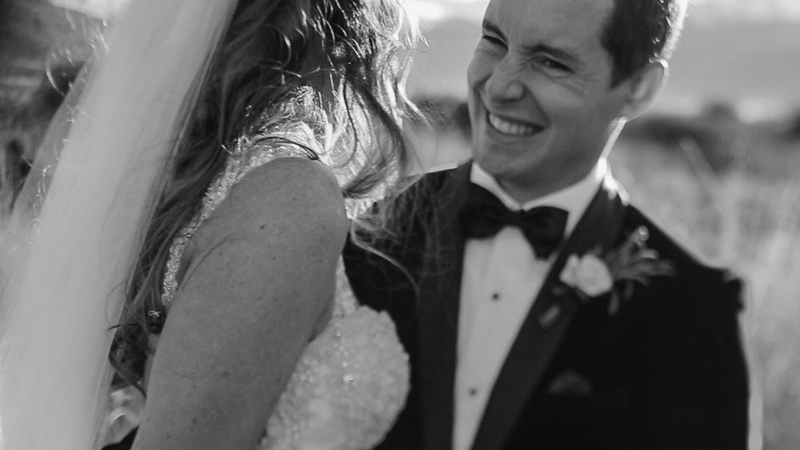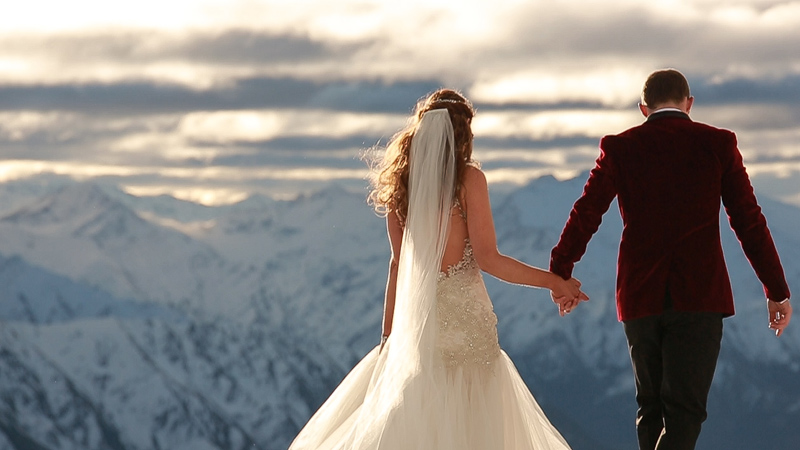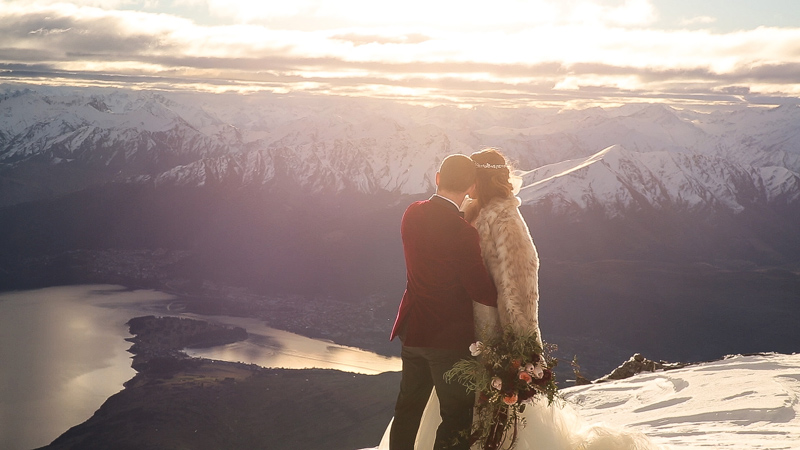 So get in touch if you'd like to find out about OUR Film AND Photography packages or whether you'd like our recommendations on other AWESOME photographers that would do an incredible job for you whilst working WITH us, not against us! 🙂