Sarah & Chris, Kirra Hill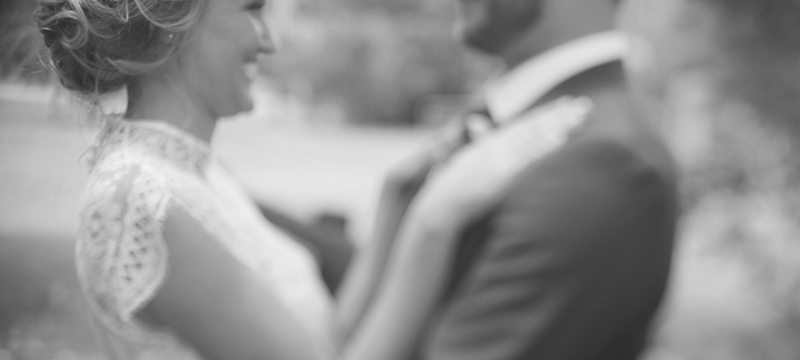 When we met with this seriously dynamic duo we could tell immediately that we were going to have to bring our A-Game to this wedding. Sarah and Chris are incredibly creative themselves and knew exactly what they envisioned for their wedding day and for their film. But you know what? It's always that little bit extra flattering when 'creatives' choose us so we were beyond excited!
Sarah and Chris have such a beautiful story it literally left me in tears during the speeches… I seriously hope that no one caught me snottily (and unprofessionally) sobbing whilst hiding behind my camera!
It's not just their own love story but also the incredible strength of Chris' dad and the amazing friendship between their two families from when S+C were only children themselves that was just amazing to witness.
Argh I can't even deal with it whilst I write this… hopefully our film tells you what you need to know without leaving you all in tears too (although happy tears are 100% fine)!
'Family' was the so important thing to them; I can literally count (in my notes) 15 times that Sarah spoke about her family when we met including my favourite insight "My family are awkwardly close. I mean my friends tell me that it's not normal for your mum to send a group text announcing the arrival of our little brother's pubic hair… but that's us." Hilarious!
EVERY detail of S+C's day represented their families as much as it did the two of them… from the bridal car lovingly restored by her Dad to Sarah's evening skirt made from the fabrics of her mother's and grandmother's own wedding dresses… we just LOVED getting to share it all with them and we're pretty sure you're going to too.